Featured Plants
In our Garden Center
Air Plants
Tillandsia, or air plants, can adapt to many environmental conditions, they are easy to grow, just provide them with the three most important things they need: light, water and air circulation. Click here to learn more.

Camellias have arrived!
The Sasanqua variety of camellias are the first to bloom. Their leaves are smaller and some have a beautiful, arching form, like 'White Doves' and 'Bonanza'. The upright growers include varieties such as 'Yuletide'.  
"California-friendly" plants
Because California native plants are naturally beautiful and adapted to the local environment, they provide excellent design options for drought-tolerant and low-maintenance landscaping. Not only does Regan Nursery carry an abundance of California natives, we also have water-wise plants from Australia, New Zealand, South Africa and the Mediterranean. Come on in - we're happy to show you our full selection and share our tips for establishing a "California-friendly" garden.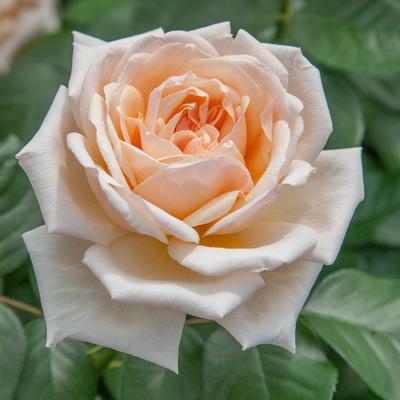 Botanical Name: Rosa HT. 'Apricots n' Cream™ New 2016'
...