Featured Plants
In our Garden Center
"California-friendly" plants
Because California native plants are naturally beautiful and adapted to the local environment, they provide excellent design options for drought-tolerant and low-maintenance landscaping. Not only does Regan Nursery carry an abundance of California natives, we also have water-wise plants from Australia, New Zealand, South Africa and the Mediterranean. Come on in - we're happy to show you our full selection and share our tips for establishing a "California-friendly" garden.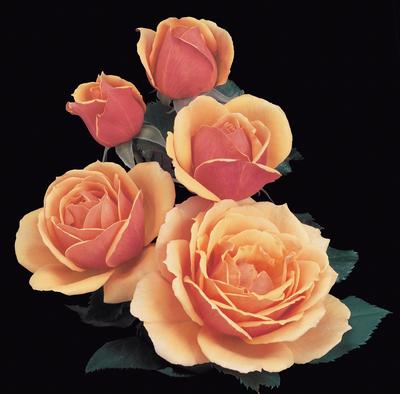 Botanical Name: Rosa Grandiflora 'About Face'
A topsy-turvy attention-getter, this bi-color medal-grabber makes your eyeballs salute 'cause the two colors are outside-in. Or is it inside-out? The lighter lasting golden-orange color is on the inside with a distinct darker bronzy-red outside. Yet ...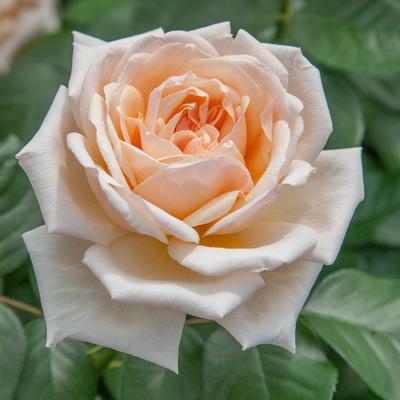 Botanical Name: Rosa Hybrid Tea 'Apricots n' Cream™ New 2016'
...