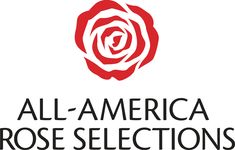 All American Rose Selections Winner
A winning rose embodies all of the characteristics that consumers desire in a garden plant. Embodying all types of roses, every All American winning rose completes an extensive two-year trial program where it's judged on everything from disease resistance to flower production to color to fragrance. This sophisticated evaluation process guarantees that only the best of the crop make it into your garden.
You can purchase the following All American Rose Selections Winners online or in our Garden Center.