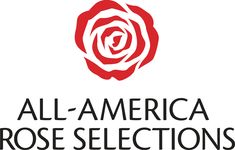 All America Rose Selections Winner
Five new roses were selected for the honor as 2013 All America Rose Selection. These roses are evaluated by the ADR working group in Germany, the toughest rose selection trial in the world. A winning rose embodies all of the characteristics consumers desire in a garden plant.
Every AARS winning rose has been sent to different rose gardens around the country and rated over a few years for their disease resistance, fragrance, flower color, and other critieria. These roses are evaluated for two years under no-spray conditions.
The ADR working group also tests roses for seven years. The roses chosen are known as Kordes Select. To view these wonderful roses, under Rose Class, choose Kordes Roses or Kordes Select from our huge selection.
Any AARS rose you choose will do well in your garden regardless of where you live.