Hot & Humid Climates Roses
Zone:
Height:
Spread:
Color:
5-10
4- ft
3- ft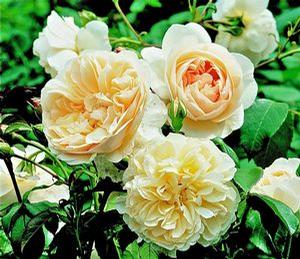 Lichfield Angel™


Rosa English Rose
Lichfield Angel has flowers which start as charming peachy pink cups, gradually opening to form neatly cupped rosettes. Each bloom has a perfect ring of creamy-apricot waxy petals enclosing numerous smaller petals. Eventually the petals turn back to form a large, domed, creamy-white flower. The overall effect in the mass in sunshine is almost pure white.
Lichfield Angel will form a vigorous, rounded shrub which, with its blooms nodding attractively on the branch, will make a fine sight.
It is very useful in a border, as it blends well with all other colours and will act as an intermediary between pinks and yellows.
The fragrance is generally light but has strong elements of clove at one stage.
Lichfield Angel is a limestone sculptured panel, from the 8th century, which was recently discovered in Lichfield Cathedral. It depicts the Archangel Gabriel and still bears the remnants of Saxon paint.
4ft. x 3ft.
Zone:
Height:
Spread:
Color:
4-11
5- Feet
5- Feet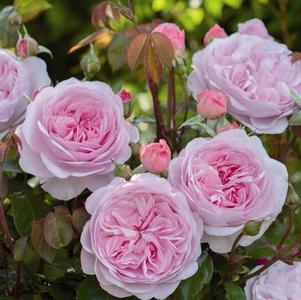 Zone:
Height:
Spread:
Color:
4-11
4- Feet
3-4 ft
medium pink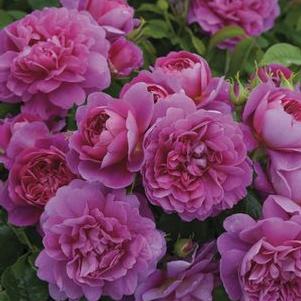 Zone:
Height:
Spread:
Color:
4-11
4- Feet
5- Feet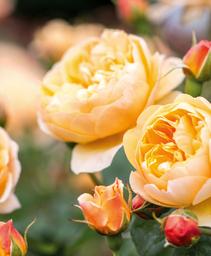 Zone:
Height:
Spread:
Color:
5-11
4- ft
4- ft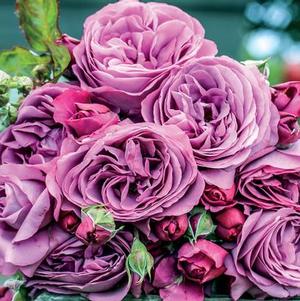 Zone:
Height:
Spread:
Color:
5-9
2- Feet
2- Feet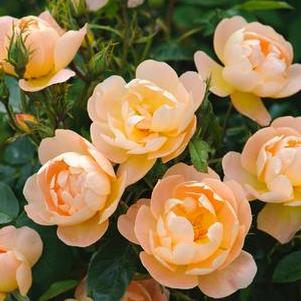 Zone:
Height:
Spread:
Color:
4-11
6- Feet
6- Feet