J&P Roses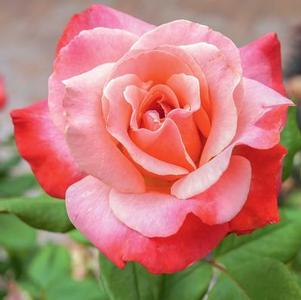 Zone:
Height:
Spread:
Color:
6-9
4-6 feet
3-4 feet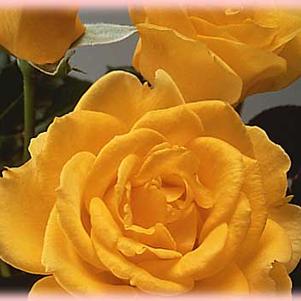 Henry Fonda


Rosa Hybrid Tea
Distinct, deep yellow blooms complemented by clean, deep green healty foliage cover this remarkably vigorous plant all season.
Zone:
Height:
Spread:
Color:
7-10
4-6 Feet
4- Feet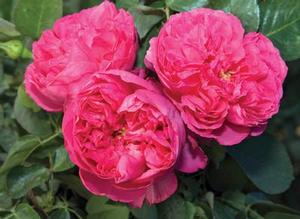 Pink Traviata® (own root)


Rosa Hybrid Tea
Very full, large, huge, enormous, old-fashioned, quartered Romantica flowers in a deep rich shade of perfect pink! Yum. This new Hybrid Tea rose has excellent disease resistance, and makes a stunning cut flower. I'm going to make room for this show-off even if I have to bring out the chainsaw and the wrecking ball to do it.
Dr. Leda 2005
Zone:
Height:
Spread:
Color:
5-9
3-4 Feet
4-5 Feet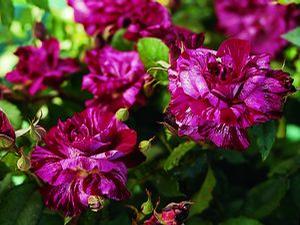 Purple Tiger


Rosa Floribunda
Unique purple stripes and a rich, earty Gallica scent reminiscent of ripe currants combine on a hardy, upright plant. Stunning among white roses.
Zone:
Height:
Spread:
Color:
6b and warmer
3- Feet
2- Feet