36" Standard Tree Rose

Zone:
Height:
Spread:
Color:
6-9
3-4 ft
3- ft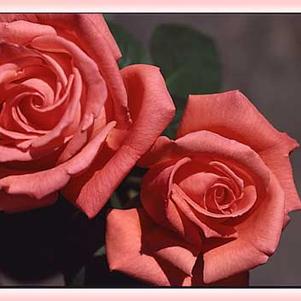 Tropicana


Rosa Hybrid Tea
Winner of 12 international awards, this long-stemmed rose has an intense fruity fragrance and a flashy blend of coral and orange.
Zone:
Height:
Spread:
Color:

- Inches
- Inches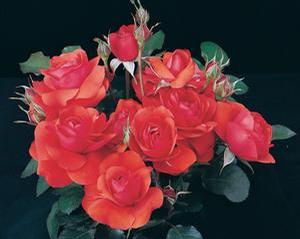 Trumpeter


Rosa Floribunda
A colorful Floribunda your garden should not be without. The brilliant orange scarlet blooms of this low maintenance rose will blend well against the colors in your existing landscape. Mass plant these easy care roses along walkways and entrances, or in the front of your garden.
Zone:
Height:
Spread:
Color:
5-10
2-3 Feet
2- Feet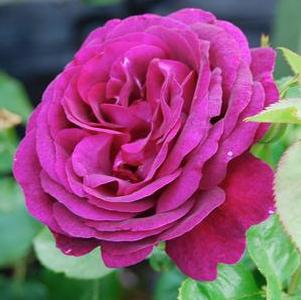 Zone:
Height:
Spread:
Color:
5-9
4- ft
3- ft
deep velvet purple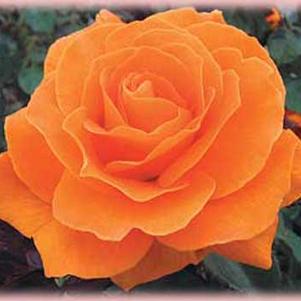 Vavoom


Rosa Floribunda
Ever seen a rose stand up and say 'Howdy'? Vavoom has the color that'll do the trick. Its bright orange juice tones might make your eyes pucker...but its sweet treat of glowing color last tothe very end of every long-lived blossom. Put that gleaming orange against deep mahogany red new growth & glossy green leaves & you've got a lollapalooza for the landscape. The rounded compact plant can tuck into limited spaces. Caution: Sunglasses may be required!
Zone:
Height:
Spread:
Color:
6-9
2-3 Feet
- Inches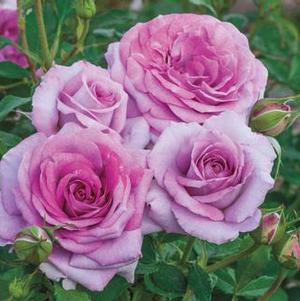 Zone:
Height:
Spread:
Color:
5-9
3-4 ft
3- ft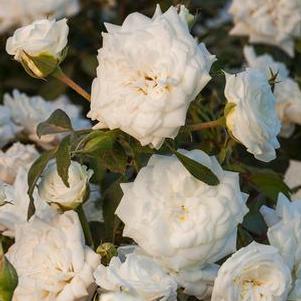 Zone:
Height:
Spread:
Color:
4-11
2- Feet
2- Feet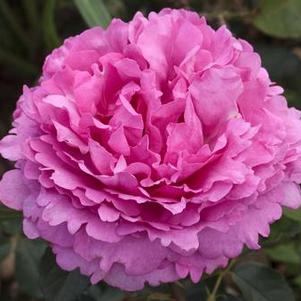 Zone:
Height:
Spread:
Color:
6-9
3-4 Feet
2-3 Feet