Polyantha Roses
Polyantha Roses make a perfect, easy-to-grow selection for pot, border, or small garden. Blooms masses of flowers!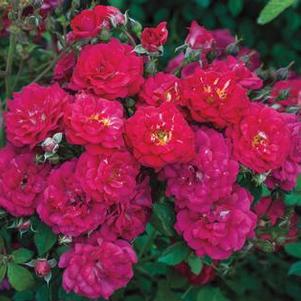 Children's Hope™ (own root)


Rosa Polyantha
Short and compact habit with even rounded growth Excellent as a focal point or in containers Blooms are old fashioned in form and very double Portion of each sale is donated to the Children's Brain Tumor Foundation.
Zone:
Height:
Spread:
Color:
6-9
3- ft
3-4 ft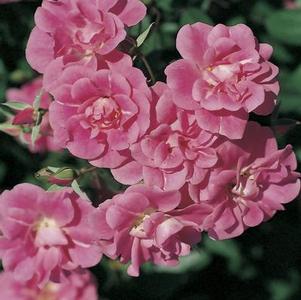 China Doll


Rosa Polyantha
The large clusters of small pure-pink blooms can literally cover the low mounded plant and bright green foliage. With its dwarf bushy compact habit and overly abundant bloom, China Doll is a favorite for growing in containers or bordering along flower beds. 20-25 petals
©Weeks Roses
Zone:
Height:
Spread:
Color:
4-9
1-3 Feet
2- Feet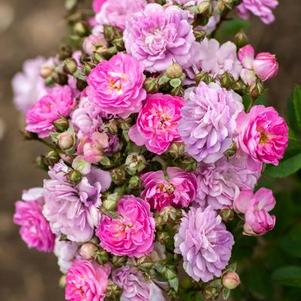 Zone:
Height:
Spread:
Color:
4-10
2- feet
2- feet

Zone:
Height:
Spread:
Color:
4-10
3- feet
3- feet

Zone:
Height:
Spread:
Color:
4-10
3- feet
3- feet

Zone:
Height:
Spread:
Color:
3-9
2- Feet
2-4 Feet